Ch. Devi Lal State Institute of 
Engineering & Technology
Achievements of CDLSIET (28 downloads)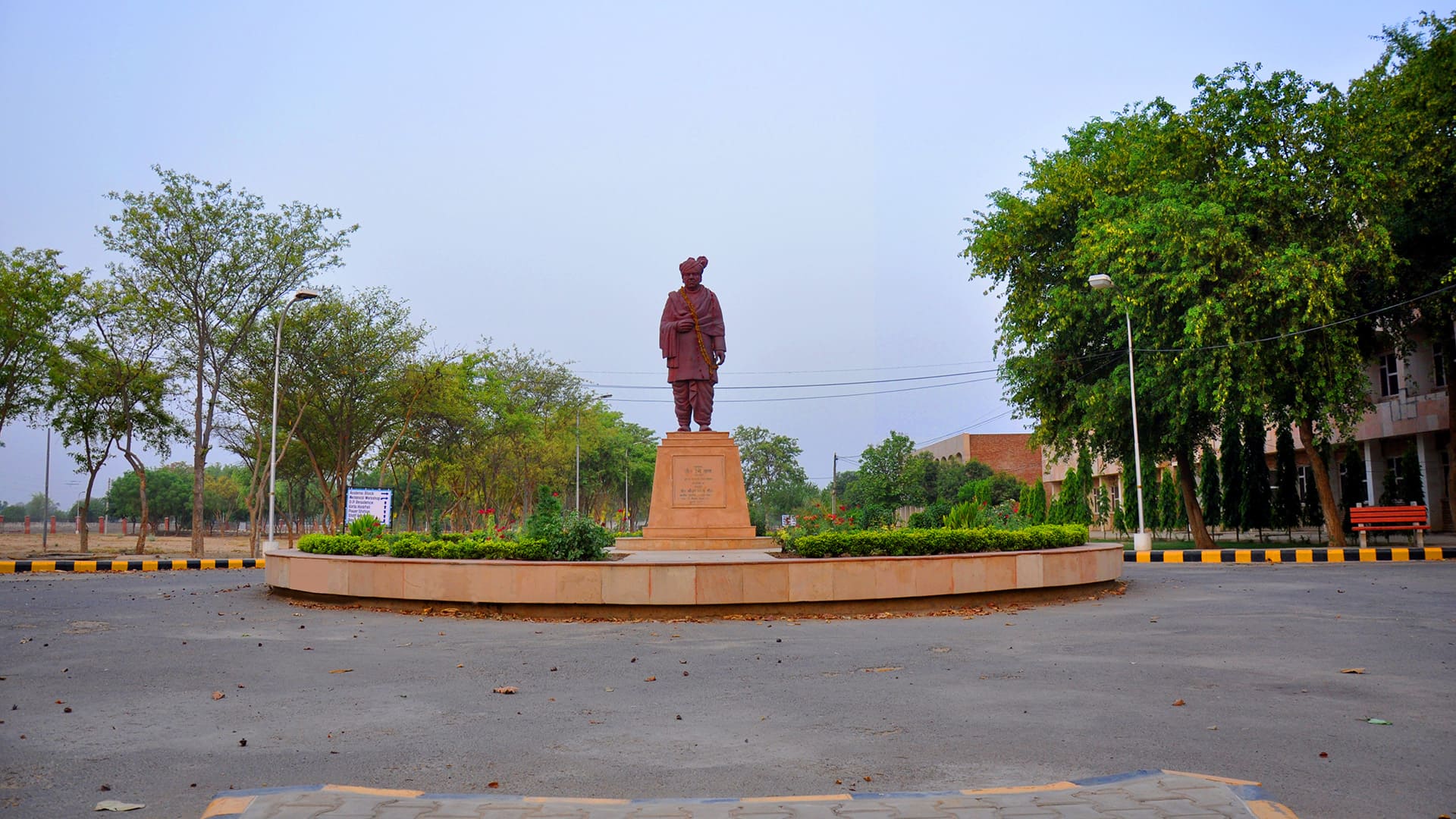 Our Vision & Mission
Ch. Devi Lal State Institute of Engineering & Technology Vision & Mission
To bring the Institutes on the world map by achieving excellence in scientific and technical education by producing skilled & trained man power of the highest quality capable of effectively meeting the global standards & challenges to meet the growing technological needs of the economy in the region in such a manner as would provide a comparative advantage in creation and propagation of innovative technological solutions with special emphasis on technological services.
To develop the human potential as a capable and intellectual leader that can serve as a resource person anywhere in the world.
Director
 Message
WE ALL SHOULD WORK HARD FOR THE GLORY AND DIGNITY OF THIS INSTITUTION.
Progressive learning is the approach we follow at Ch. Devi Lal State Institute of Engineering & Technology that focuses on the student's ability to identify and tackle technical issues rather than simply learning facts and techniques. Our students are motivated, high achievers and true team players and we give them remarkable freedom of action to nurture and equip them to lead complex
For the young generation and from a unique hardworking background, I am confident that Ch. Devi Lal State Institute of Engineering & Technology is a preferred destination for life-changing learning. We believe in excellence and exquisiteness. Competent faculty, innovative pedagogy backed by extensive practical exposures, regular seminars/workshops, personality development programmers, communication skill and interaction with industries are the key factors of our success. organizations in a cross-continental environment. We are trying to make our students invariably attract a host of blue chip recruiters to tap this pool of talent.
Ch. Devi Lal State Institute of Engineering & Technology welcomes you to be a part of the family.